Cast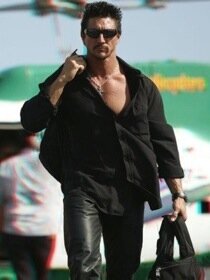 Tommy Gunn is unequivocally one of the biggest and brightest stars in the adult industry today. Since hitting the porn scene hard in 2004 Tommy Gunn has broken new ground as an award winning performer, producer and director. Not to mention he's the favorite and most requested porn-stud for today's sexiest starlets.
By being in such high demand Tommy performs in scenes five times a week and has traveled the world, performing with the most beautiful and desired women our planet has to offer. Yes, that's a whopping 260 scenes a year, for those of you keeping score!
In "Cummin' at You' Tommy plays a film producer looking for the perfect leading lady to star in his upcoming action/adventure film.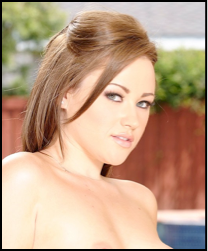 At 21, Sindee Jennings may be young but with numerous 2009 avn nominations she has already shown she has what it takes to make it in this business.
Tommy is casting for his next film and Squirting sensation Sindee is the next candidate to try out.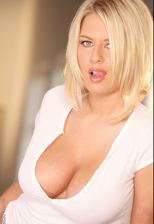 Riley Evans has been performing since 2006. Her screen credits include over 80 adult titles. Riley Appears in "Cummin' at You" as the Tommy Gunn Studios receptionist. She also assists with screen tests when required.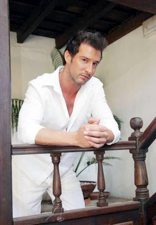 British-born Tony Desergio has been a prolific figure in the adult entertainment industry for a over decade.
Tony brings his English charm and wit to the production offices at Tommy Gunn Studios.